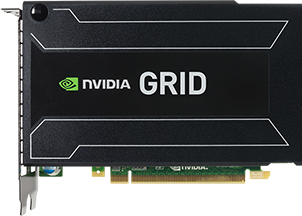 It seems the 3D acceleration is constantly getting improvements at different levels of virtualization.
As of VMware vSphere 6.0,  there's now a concept of Virtual GPU (vGPU). This is a technology that provides special direct access from a VM to the GPU hardware. Each ESX host is getting a NVIDIA's vGPU Manager installed which manages resource allocation for all the participating VMs.
NVIDIA developed a special class of GPUs for this, called NVIDIA GRID cards. Some of the cards can be shared among 16 VMs which is an impressive density. I believe you need to have a server hardware certified by NVIDIA as well, but it seems that all the major vendors are there (Dell, HP, Lenovo and even Supermicro).
Read more: